This is at my folks' house here in Gainesville, FL. A lot of my Musa has perished here to Dad's lawnmower, squirrels, or just neglect, but this mat has done pretty well. Last winter was very mild, so I was hopeful that I might get a bloom. It only has a few bananas on it, but it looks like 2 of them might have seed. The closest banana nearby to pollinate it is a Musa velutina type (although I had it labeled as Musa ornata 'Orange Flower').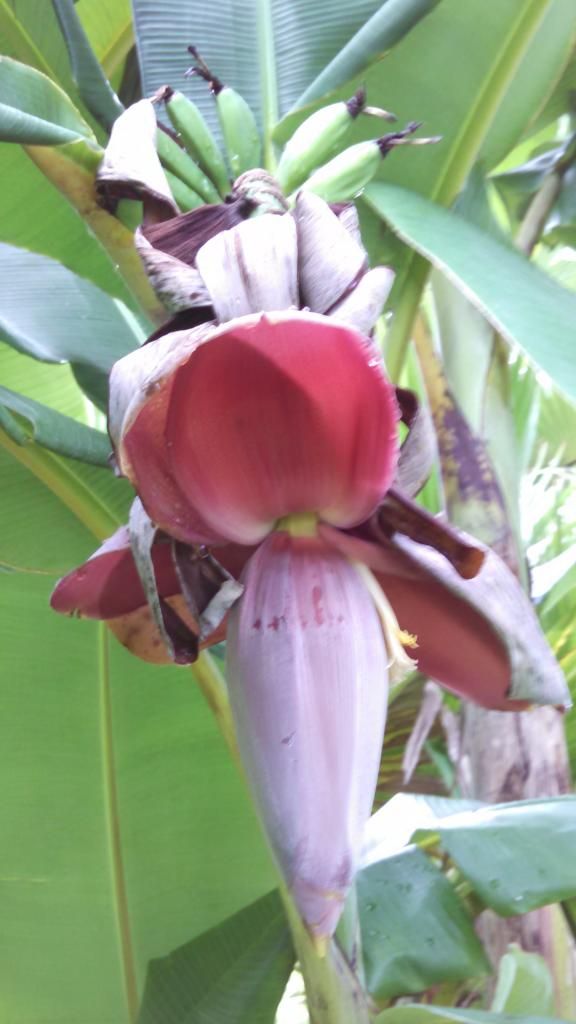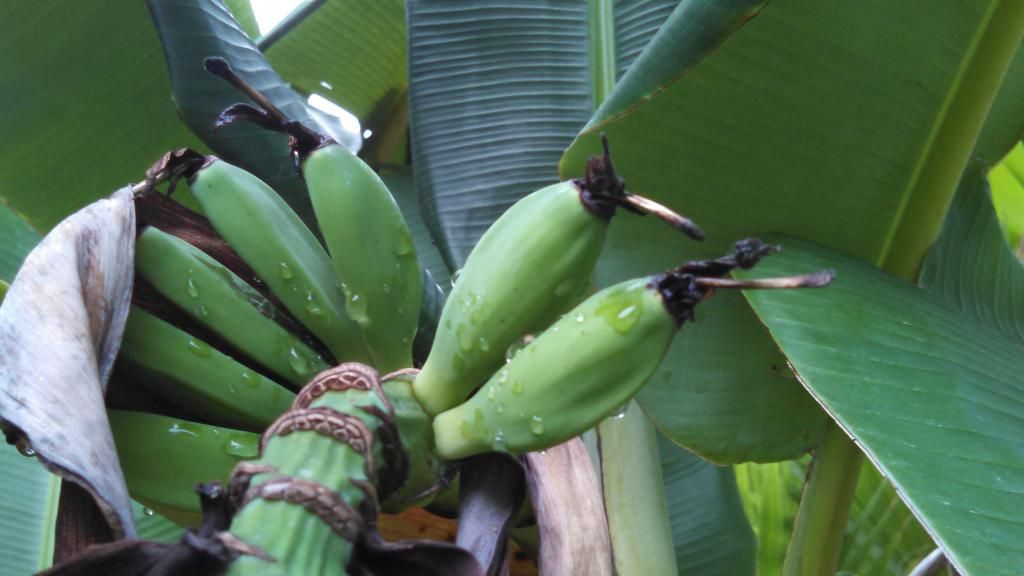 This is the Musa right next to it. It was not labeled as Musa velutina, but it certainly looks like it. I'm not sure if the fruit splits on this one either. It either came from Phil Markey at Trebrown or RPS.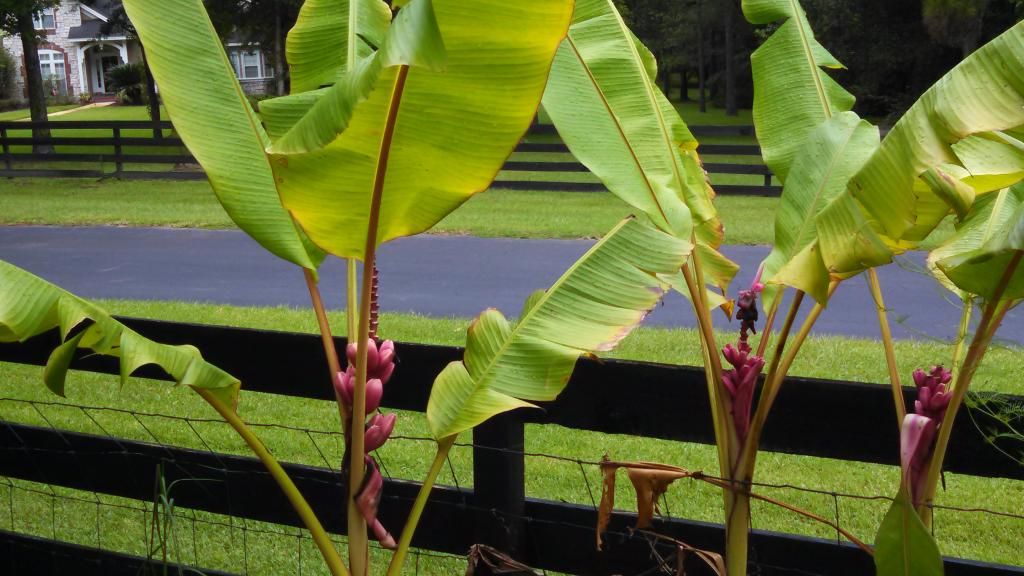 Not really expecting anything since I may only get 2 bananas with seeds, but I'll keep the forum updated!