A lady bought an Ice Cream/Namwah from me but this variegated plant grew and produced for her. I once had an AeAe that perished in the cold, or so I thought.
I suppose it is possible that I transplanted an Ice Cream/Namwah into a planter with a dormant aeae corm.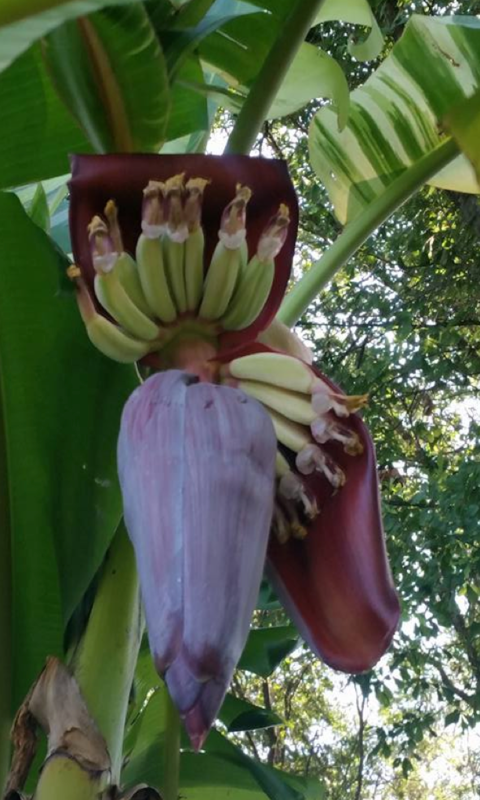 What do y'all think?
Thanks in advance.