Hello!
Two weeks ago I got my second TC batch of banana plantlets and following the same proccess as last time,I potted them up! This time I did it much faster and less meticulously than last time as I now knew they did not need that much thorough cleaning nor individual water baths from fear of contamination.
Checking on them yesterday,I found them alive and well and much bigger than they were when I potted them! So it's a success again so far!
Here is a photo of them I took yesterday! Bad quality,as usual,but fluorescent lighting and condensation are not conductive for decent photos!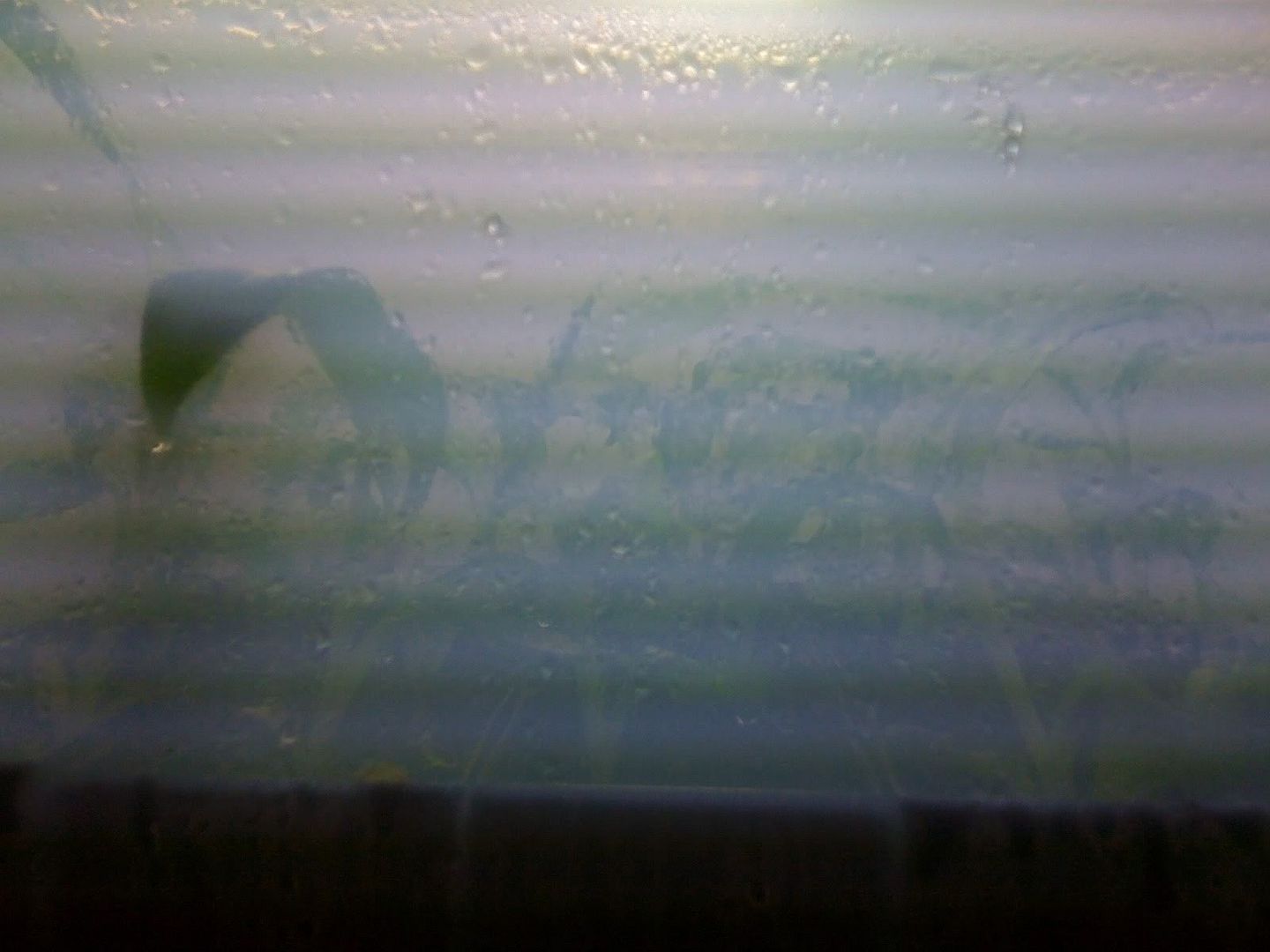 I will let them grow like that 2 more weeks and then start the hardening process!
Looking forward to see them big!!!