These pups emerged from my basjoo in late July. They keep putting out these VERY skinny leaves and are taking forever to gain height. What are these???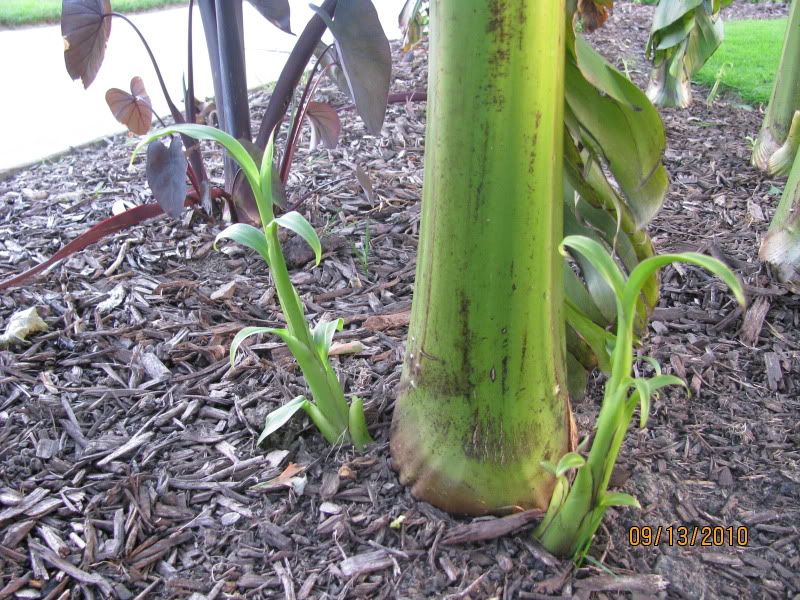 In this pic you can see one of them is even red? Why?
Looks like my orinoco is doing the same thing, although the leaves seem to be getting bigger, but the growth is STILL slow!!!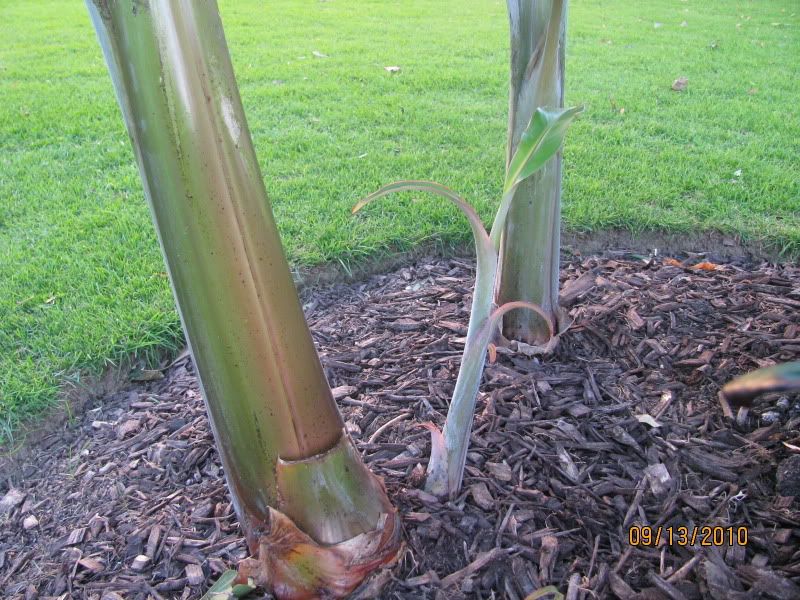 Thanks!!!