May 5th 2012 was the beginning of my banana odyssey, a friend at work convinced me to try my hand at growing one. He sold me a pup and I transformed a weedy spot behind my barn into a little tropical sanctuary.
This is what it looked like after year one.
[IMG]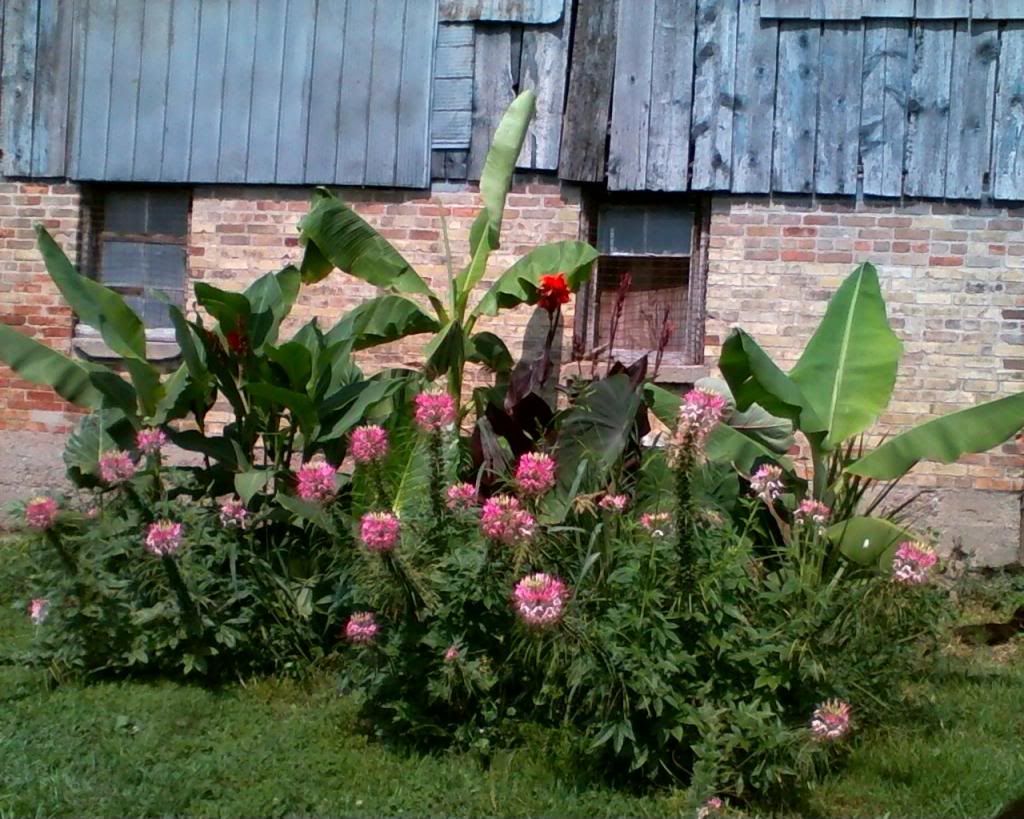 [/IMG]
The patch kept expanding over the years and dozens of pups have been moved elsewhere on the property. This next one is from 2015.
[IMG]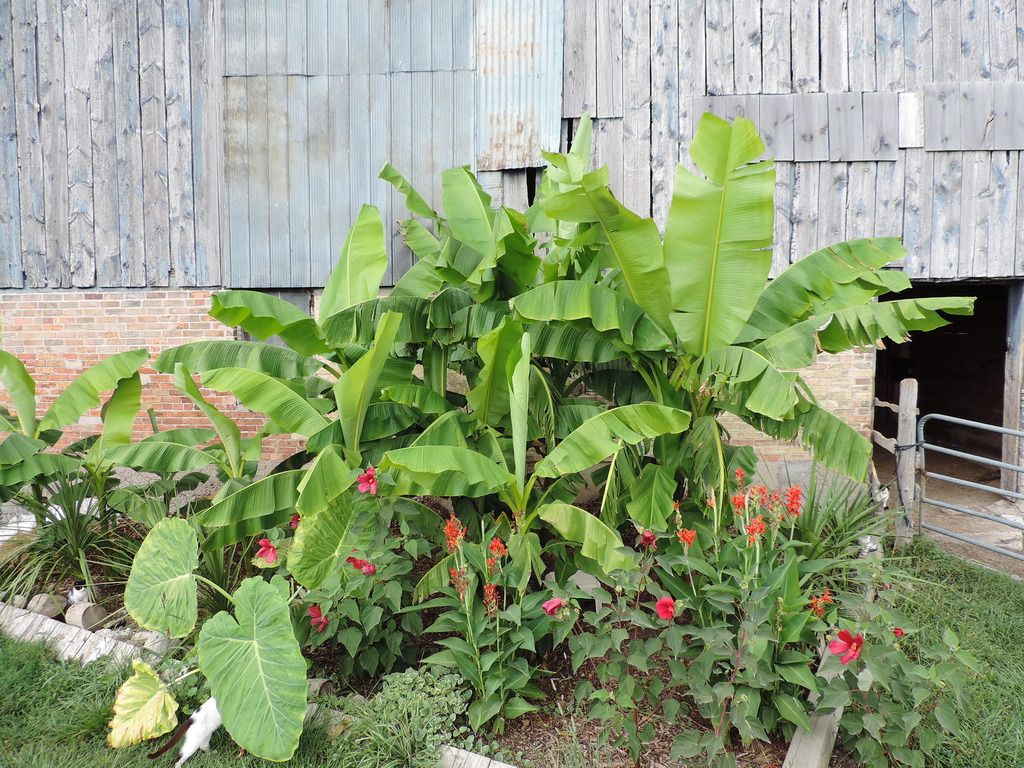 [/IMG]
Finally, this is the patch from last week, well advanced, maybe a month ahead of 2014 and 2015.
[IMG]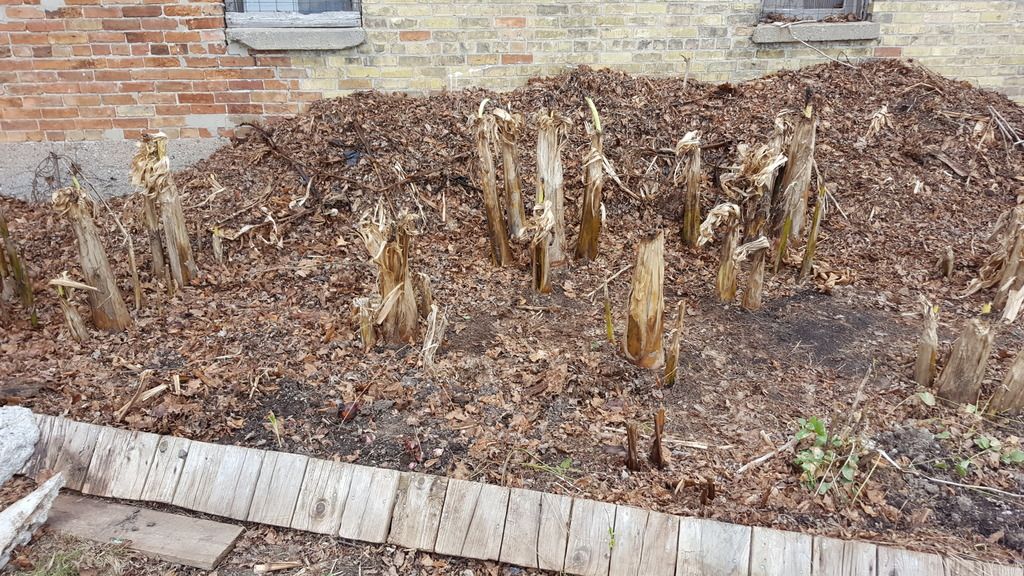 [/IMG]
The main goal this year is to divide up some of the massive corms.